New-Tech™ Floor Slot Exhausters are ideal for containing odoriferous or low hazardous material.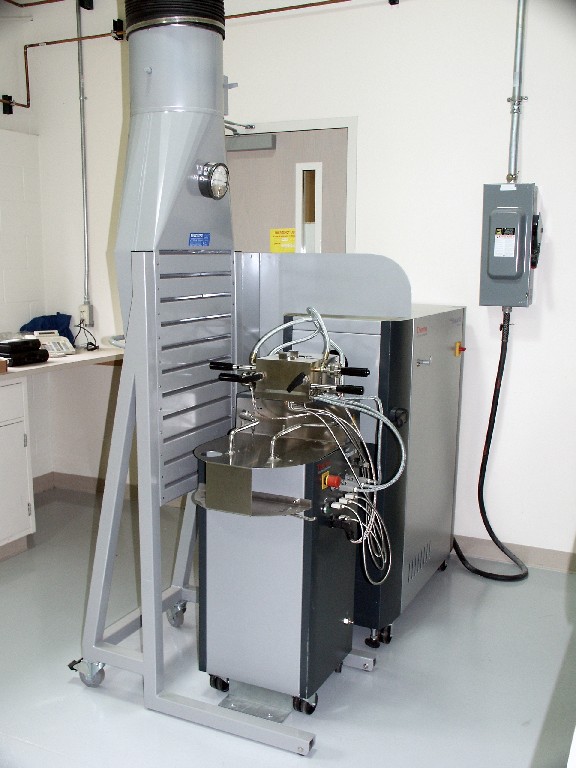 New-Tech™ Table Top Slot Exhausters pull contaminants down and away from your breathing zone, unlike canopies that pull contaminants past your breathing zone.
The addition of wing walls minimizes turbulence caused by supply diffusers and helps direct exhaust into the slots.
All of New-Tech™ Slot Exhausters are tested and balanced at our factory ensuring good containment from bottom to top.